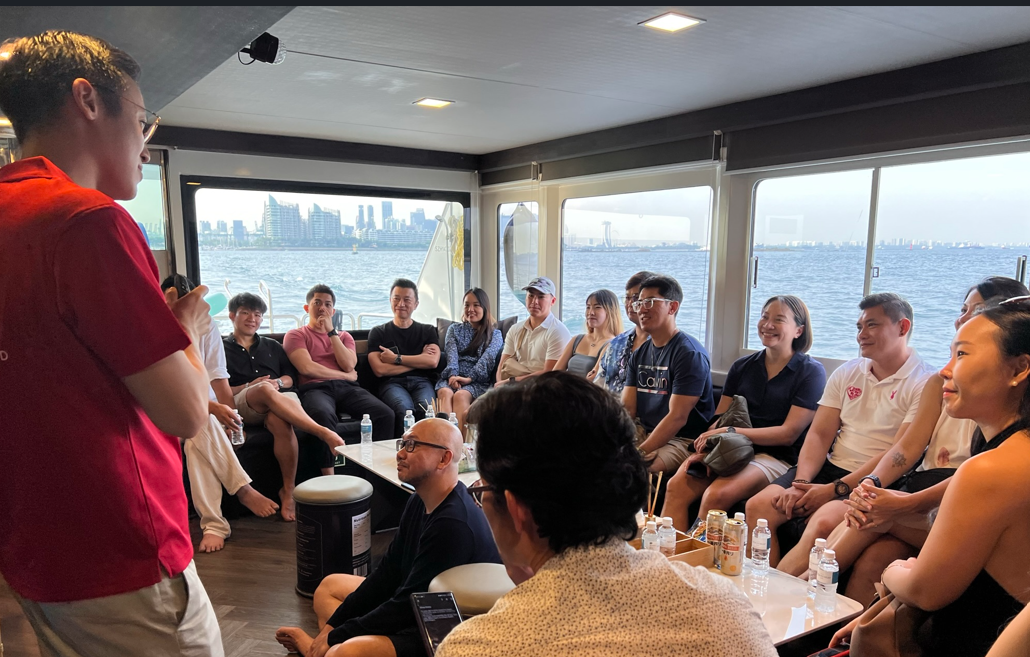 Recently, we had the honour of hosting an unforgettable wine tasting event aboard the MS Eternity Yacht (a sister company of Teck Huat & Company), where guests enjoyed an elegant evening that featured a selection of Penfolds wines, light bites, breathtaking views, and networking with other guests.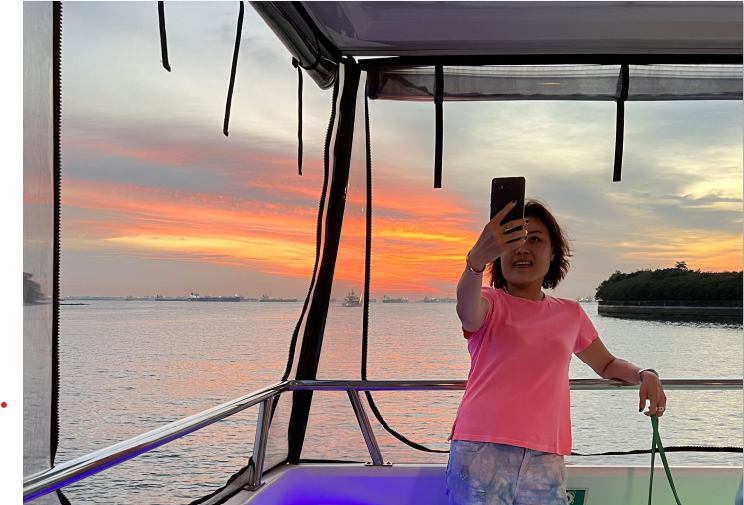 We set sail as the sun began to drop, establishing a posh and exclusive atmosphere. Before moving to the upper deck for the tasting session, guests were greeted with a brief presentation by Joshua, Certified Sommelier with court of Master Sommelier and Luxury Sales Manager from Penfolds International, which provided insights into the winemaking process and distinctive characteristics of each wine that would be served that evening.
Each wine presented on the day was meticulously chosen and was served by our team, where Penfolds wines awaited exploration. All attendees were given an engaging and educational experience while being taken on a sensory journey.
In addition to the wine and food, the MS Eternity Yacht served as the evening's magnificent background. The expansive views of the shoreline and the lighted, twinkling city lights gave the event a special touch.
Magic Moments of the day can be view here