We are please to share that we will be offering wines from Italy – La ViGila in our online shop!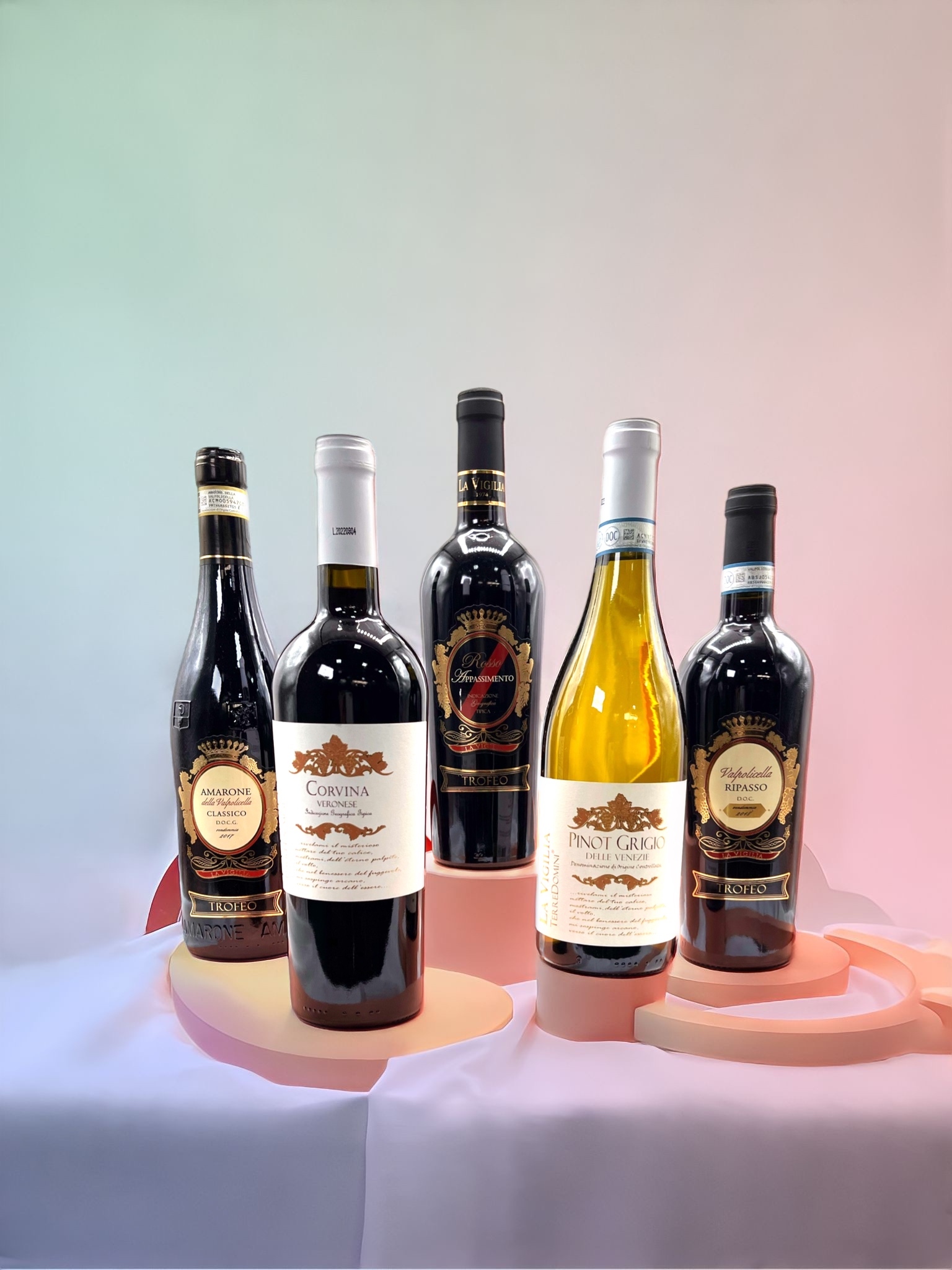 Italian Winemakers since 1974
The Salaro family's activity begun in early 70s, when CarloAlberto's grandfather, Danilo, the founder of the family production, started a little production on the first vineyard, located in the hilly area of Verona.
Trofeo Selection represents the top brand of La Vigilia and is the beating heart of the Salaro family collections. It brings together numerous wines with a denomination of origin, from the high vocated wine-growing Valpolicella area, offering a range of wines at an excellent value for money, although representative of wines of the highest quality. These factors have favoured its positioning within the most important Italian wine consumption markets in the world. Inspired by the etymology concept of the term itself, Trofeo is our way to celebrate our marvellous land of production, to which we have dedicated our essence for almost 50 years.
These are some of the wines that has been commonly sought for around the world:
LA VIGILIA TROFEO
AMARONE CLASSICO DELLA VALPOLICELLA
Denominazione di Origine Controllata e Garantita.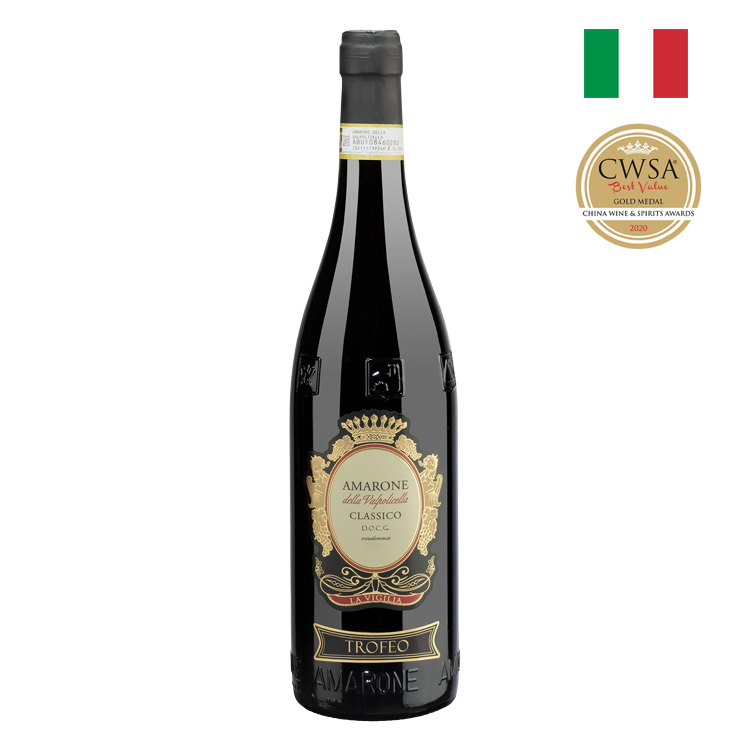 LA VIGILIA TROFEO
VALPOLICELLA RIPASSO
Denominazione di Origine Controllata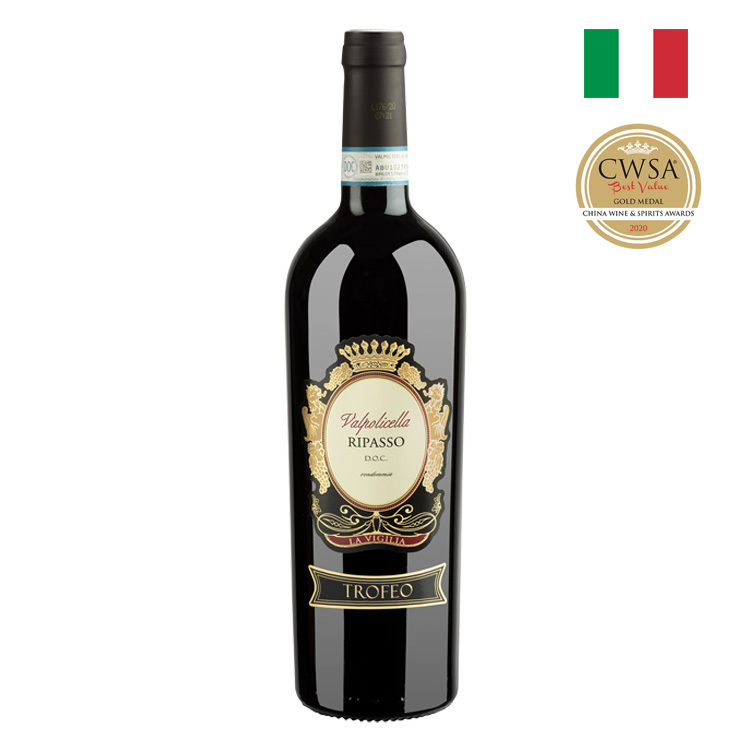 LA VIGILIA
PINOT GRIGIO DELLE VENEZIE DOC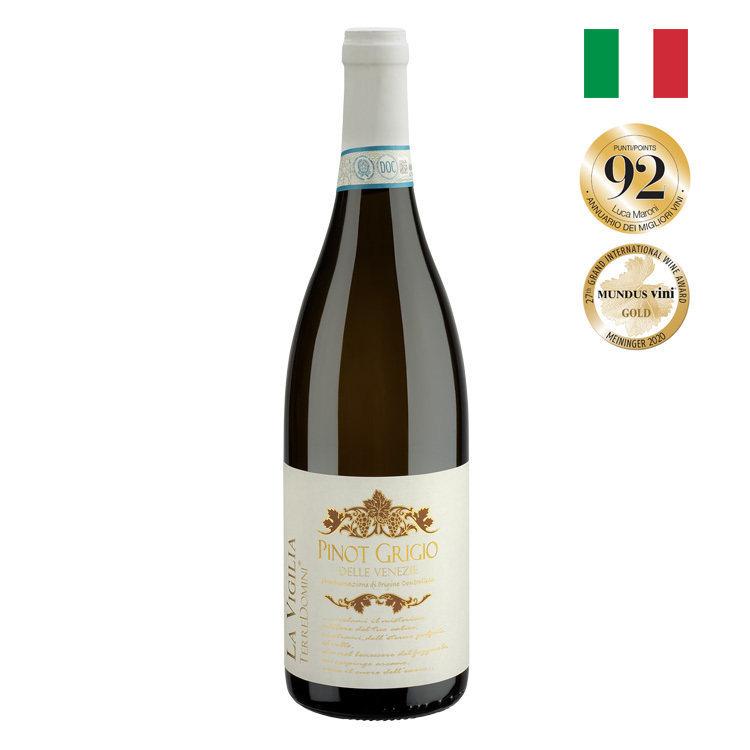 LA VIGILIA
CORVINA VERONESE IGT