August plays a very special part in our hearts. It always makes us a little more patriotic and our hearts seem to burn with some desire to be better citizens of our country. Supermarkets continuously play National Day songs on loop and we see our HDB flats painted in Singapore flags. We here at Marco's Cellar share how we can celebrate with Singapore.
Visiting family and friends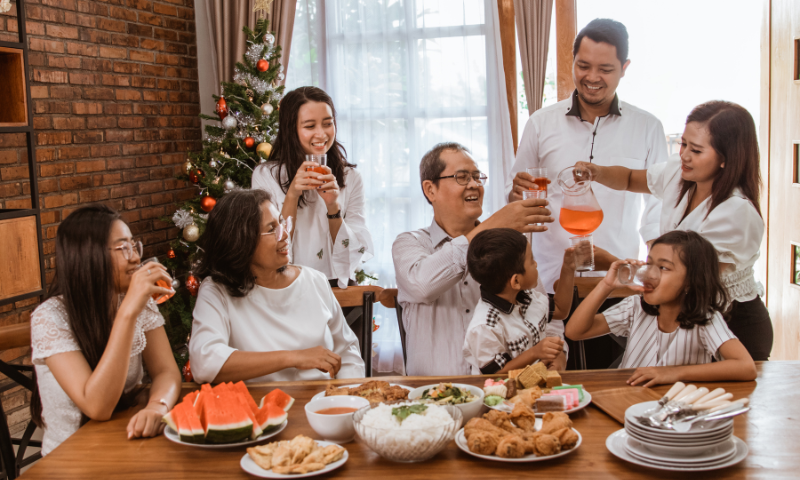 National Day seems like a good excuse to go pay a visit to that one cousin or to the family that you rarely get a chance to meet. Nothing like sitting down, having a few drinks, and getting the food in the belly! We often take for granted the things that could have been, but we often procrastinate. Nevertheless, this year, we can take this time to plan a Tuesday visit to spend a day with them. If you are feeling hungry, there is a special pizza promotion at www.pizzahut.com.sg where it has an amazing 57% off promo for 10 days only! Use code SGBDAY57 for this year's National Day Promotion. Let your hearts light up with fireworks as you see the fireworks as a family.
Catching the Fireworks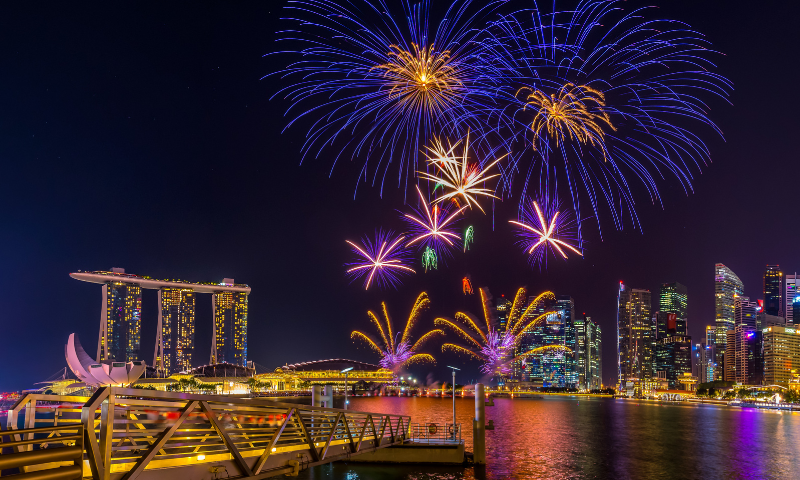 How about a nice view of the fireworks? That's right! As we observe those luminous lights go up in the Singapore night sky. For some of us who are unable to get tickets for the National Day Parade, there are a variety of locations at designated heartlands where you can experience a spectacle of fireworks. www.ndp.gov.sg breaks down all the information that will bring you the fireworks and carnivals.
In a nutshell, here are the locations where the fireworks display in the heartlands are situated.
Central
Open Field Next to Ang Mo Kio Library
North-East
Former Tampines JC
North-West
Woodlands Stadium
South-West
Jurong West Stadium
South-East
Bedok Stadium
The fireworks start from 8;!5 to 8:25 and if you are entering the former Tampines JC, you would to enter by 6:15pm. Please ensure that you are vaccinated to enter and avoid bringing bulky things so that it is also not leceh. For a full list of activities, do visit www.ndp.gov.sg for the full information.
How about taking a leap of faith?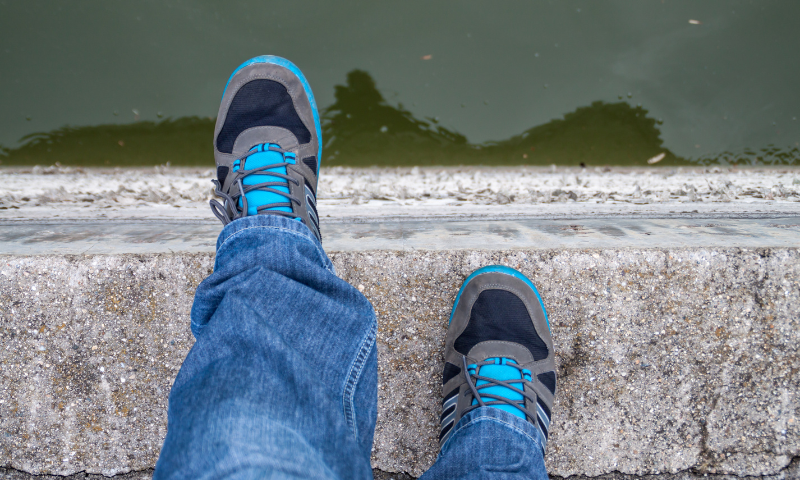 Ed Sheeran has a special segment in a concert where he allows anyone to do something special. Whether it is proposing or something very intimate, members of the audience usually take this moment to seize the opportunity.
As we celebrate the nation's birthday, let us take that leap of faith into doing something exciting in our lives. There is nothing that can keep us from creating new memories and sharing new stories this year. Every celebration deserves a wine because every wine tells your story. This August we are all in celebrations with wine options that cannot be resisted. Visit us at www.marcoscellar.com to find out this year's National Day Promotion!
Here is to wishing all of you a Happy August and taking this moment to celebrate with each other.