We are very excited to announce that Marco's Cellar is the exclusive distributor of BRION winery.
BRION wines are offered via mailing list only as their production average about 200+ cases per vineyard.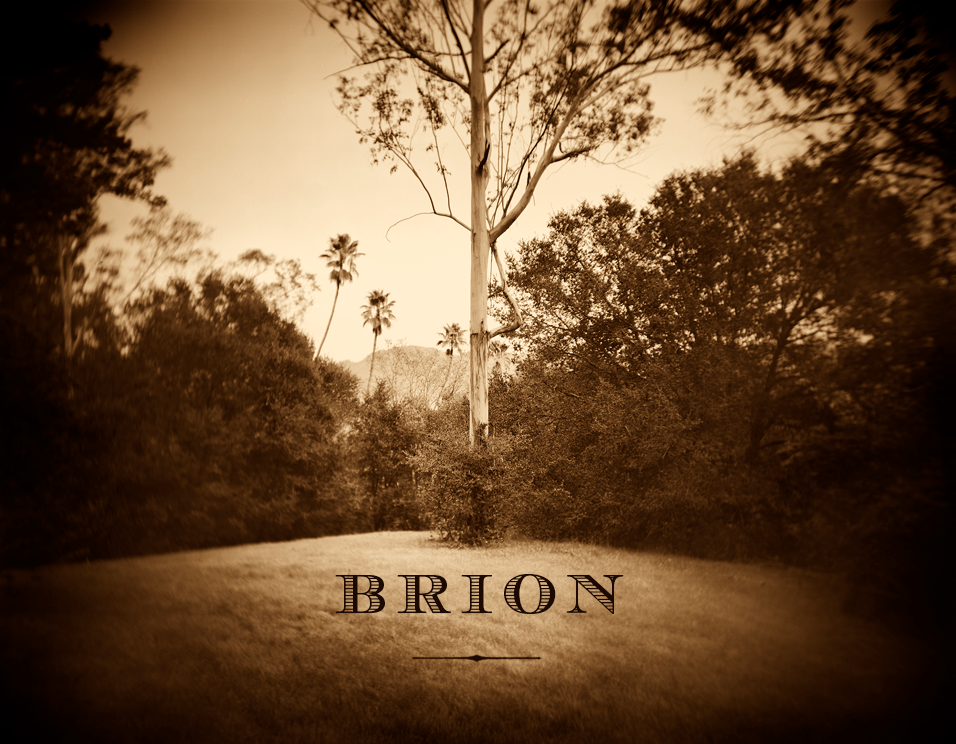 BRION, the flagship Napa Valley winery from Brion Wise, is dedicated to producing site-specific, terroir-driven Cabernet Sauvignon, expressed through a collection of small-lot, handcrafted wines from unique single-vineyard sites in the Napa and Sonoma Valleys – Yountville, Oakville, Coombsville and Moon Mountain.
The winemaking team is unique in that it is made up of three well-established winemakers – Julien Fayard, Ex-Chateau Lafite-Rothschild (Sleeping Lady Vineyard), Mark Herold, Ex-Joseph Phelps (Caldwell and Oakville Vineyards) and Massimo Monticelli, Ex-Silver Oak (Moon Mountain) – each focused on interpreting the individual vineyard sites that fall under their respective purviews. Wise's decision to pair winemakers with a specific vineyard site is rooted in his belief that great wine can only result from an intimate vintner relationship with the land. Terroir includes the unique imprint of the winemaker, so matching the right vineyard with the right winemaking personality was a paramount factor in developing the BRION winemaking philosophy.
The vineyard team is anchored by Garrett Buckland and Larry Bettinelli. Ramiro Herrera, one of only a handful of "Master Coopers" in the world, oversees barrel making for the BRION wines.
These are the latest vintages that we are offering:
2018 Awards Obtain
Oakville Ranch Cabernet Sauvignon RP97 / JD99
Moon Mountain Cabernet Sauvignon
Caldwell Cabernet Sauvignon RP96 / JD96+
Sleeping Lady Cabernet Sauvignon RP95 / JD95
Sleeping Lady Cabernet Franc (Inaugural)
*RP – Robert Parker, JD- Jeb Dunnuck
2015
Sleeping Lady Cabernet Sauvignon
Oakville Ranch Cabernet Sauvignon
Moon Mountain Cabernet Sauvignon
If you are interested in large quantities order, please contact Salessg@teckhuat.com.